We are a professional company that can supply a cast iron radiator for your needs.
Apex Cast Iron Radiators is a company based in Hope, Maine, that can offer you a radiator repair service in the area. We can also refit or refurbish a radiator to fit your needs. Our number one goal is to provide you with a service that will satisfy your needs and exceed your expectations. Turn to us when you need someone who can cast an iron radiator, and we will meet your demands in a timely and professional manner! Do not risk it with amateurs, and allow us to give you an exceptional cast iron radiator service!
We have supplied radiators to the Booth Bay Opera House in Booth Bay, Maine, the Rockport School House of Rockport, Maine, the Prison Warden's home in Thomaston, Maine, The Freedom Mills in Freedom, Maine, and the Congregational Church of Bristol, Maine to name a few.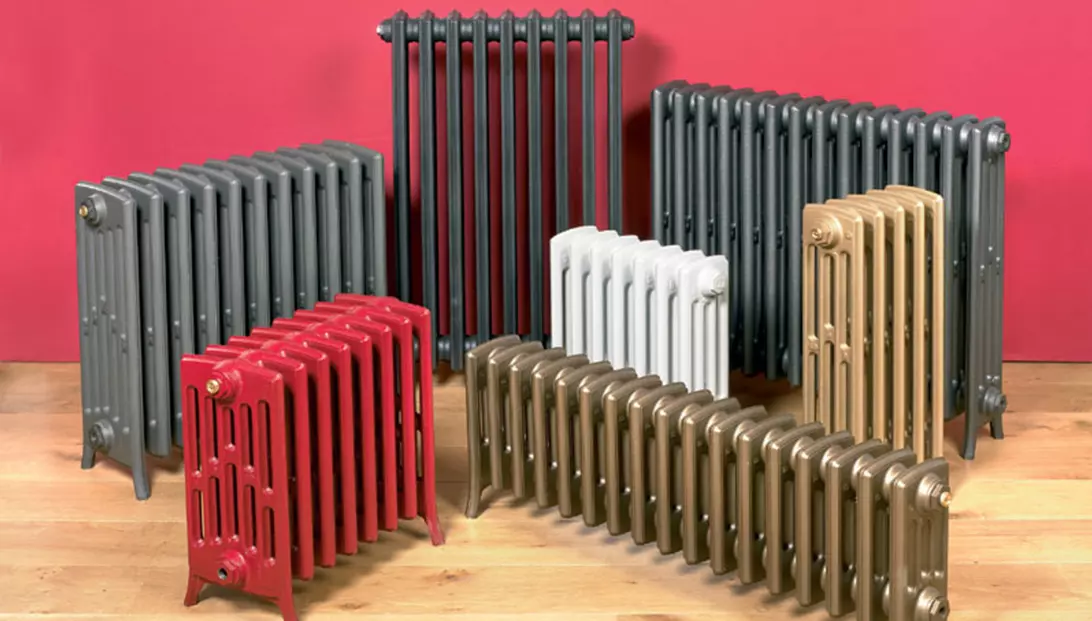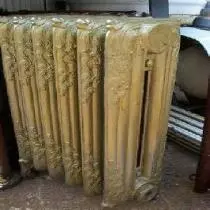 To make sure you receive the quality we are renowned for, we only work with high-quality materials. This way, we know that you will receive a cast iron radiator of impeccable quality, and your demands will be met. You can also turn to us when you need a sandblasting or a radiator repair service. We are sure to meet your requirements, regardless of the specifications of the job at hand.
Make sure you are turning to the right people, and hire us for exceptional service! Based in Hope, Maine, Apex Cast Iron Radiators is the right choice for anyone who needs custom radiators for his heating system. Do not hesitate to turn to us, and we will provide you with unrivaled quality! Call us to receive the services of the foremost experts in the field!
All radiators are guaranteed for one year from the date of purchase.
All Radiators We Sell Are
Hydro tested
Flushed out of iron deposits & water inlets & outlets are cleaned & tapped for installation
Sandblasted
Primed
Painted to customers order with Benjamin Moore Enamel Paint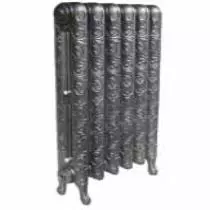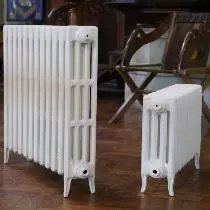 Pick up & deliver
Hydro testing
Flushing internal iron deposits
Cleaning and tapping threads of water outlets & bleeders
Sandblasting
Prime
Painting with Benjamin Moore Paint
This Service Is Only Provided
Within A 200-mile Radius