Radiator Quotation
Request Form
Please email us pictures of existing radiators that you are trying to match or wish to repair.
In order to quote you properly, please download our radiator quotation request form from the links below and fill in all the information on a per room basis.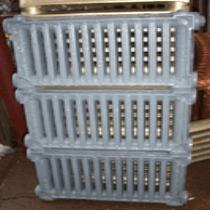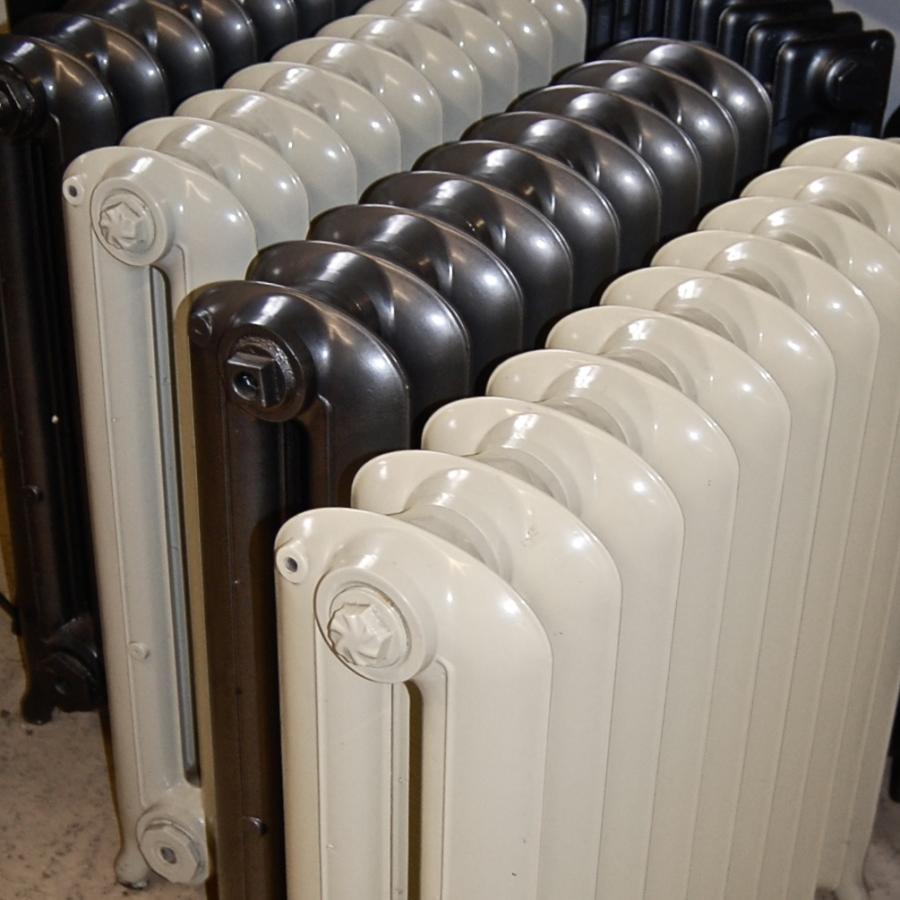 Find the Right Radiator
With Customization
This will help us calculate the BTU's required for your space and customize the right radiator for your specific needs. The form is available in Microsoft Word format or in Adobe PDF format.
You can submit the form by email to [email protected].
Please call us if you have any questions.
Quote Request Form for Microsoft Word (DOC)